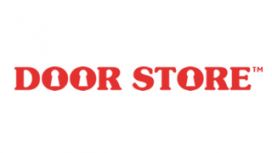 With the recent surge of popularity of oak and other wood species incorporated in the come interior and exterior design, we at The Door Store in Northern Ireland are stocking an amazing range of

highest quality and highly appearing oak wood doors as well as a great selection of real wood floors, laminates, laminate tiles, lvt vinyl flooring and accessories. We stock directly from the manufacturer and offer low prices and quick respond.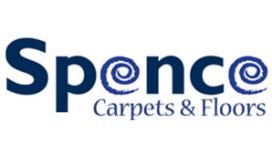 North Down area in Northern Ireland is the location where we, a highly experienced and professional carpet and flooring company are operating from and making people's flooring dreams and desires

come true! We offer the ultimate supply and installation services for domestic and commercial clients in the area along with highest level of customer care and full satisfaction.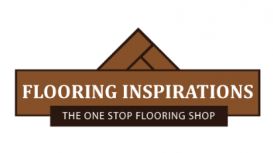 Looking for a high quality, durable and beautiful carpet on a very affordable price? Flooring Inspirations is the place to look for what you require and desire! We supply carpets from all leading

names on the market, making sure that what you are going to pay for ensures value for money and meets the highest standards.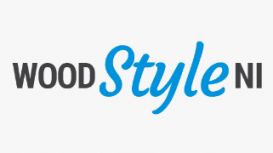 For over fifteen years we have been in the heart of the flooring industry and branch of Northern Ireland. For such a long period of time and a wealth of knowledge and experience gained, we believe

that we know all the secrets of having an amazing wood flooring that lasts forever and we are about to reveal them to you, simply visit our showroom and let us advise you the best choice for your domestic or commercial project.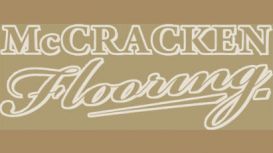 More than 30 years ago McCracken Flooring was established as a family-run business and remains the same until this date. Our main motivation is not changed a bit for so many years and we still want to

provide people with high quality flooring materials, products and accessories as well as professional and friendly service. Visit our showroom in Bangor.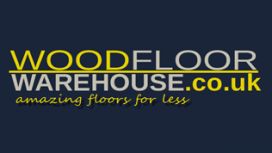 At Wood Floor Warehouse we have the largest selection of wood and laminate flooring in Northern Ireland. We carry everything in stock so you can take it away on the day of purchase, or order online

for a fast delivery. We don't just price check locally but across all of the UK and Ireland to make sure our customers are getting the lowest prices available online and locally. Our low prices online are also the same in both of our showrooms in Balloo Road, Bangor and Ravenhill Road, Belfast.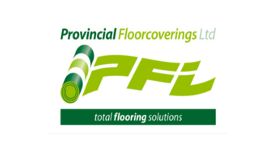 PFL is the company's name you need to remember, when you are looking for diversity and variety of flooring products, materials and accessories. Offering great experience, a wealth of knowledge and

skills, we can truly be called the largest Irish independent distributor and supplier of a variety of highest quality floor coverings.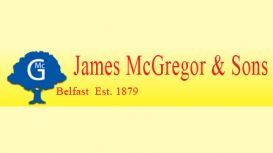 Located in Belfast, Northern Ireland, we at McGregor James and Sons are a long-established, family-run and independent flooring business with years of experience and a wealth of knowledge. We offer to

our clients and customers an amazing range of flooring materials, products and accessories that is supported by a fast and very convenient delivery.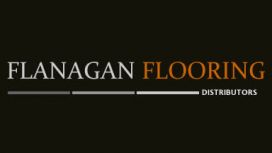 Established in 1980 the business has grown to become a leading wholesaler covering the Irish, Scottish and North of England markets. We are a family business distributing products to the retail and

commercial trade. We offer a wide selection of flooring products that include carpets, vinyls, wood & laminate flooring as well as a comprehensive array of accessories.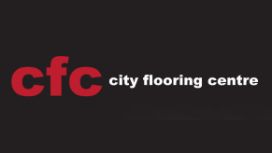 We are a family business, supplying premium quality flooring from our City Centre Showroom for nearly 40 years. We are proud to have an unrivalled reputation built on quality of service, expert

knowledge, choice and a passion to deliver the best value for our customers – this continues to make us Belfast's Premier Flooring Specialist.