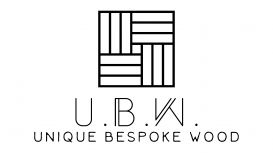 Unique Bespoke Wood - Supplier and Installer of high quality European oak hardwood flooring to commercial and private costumers in Edinburgh, Glasgow, London.
We have the range of design Herringbone and Chevron Parquet wood flooring available in variety finishes. To represent true quality of our wooden floor we are able to sent free samples for next day UK delivery.
---
Services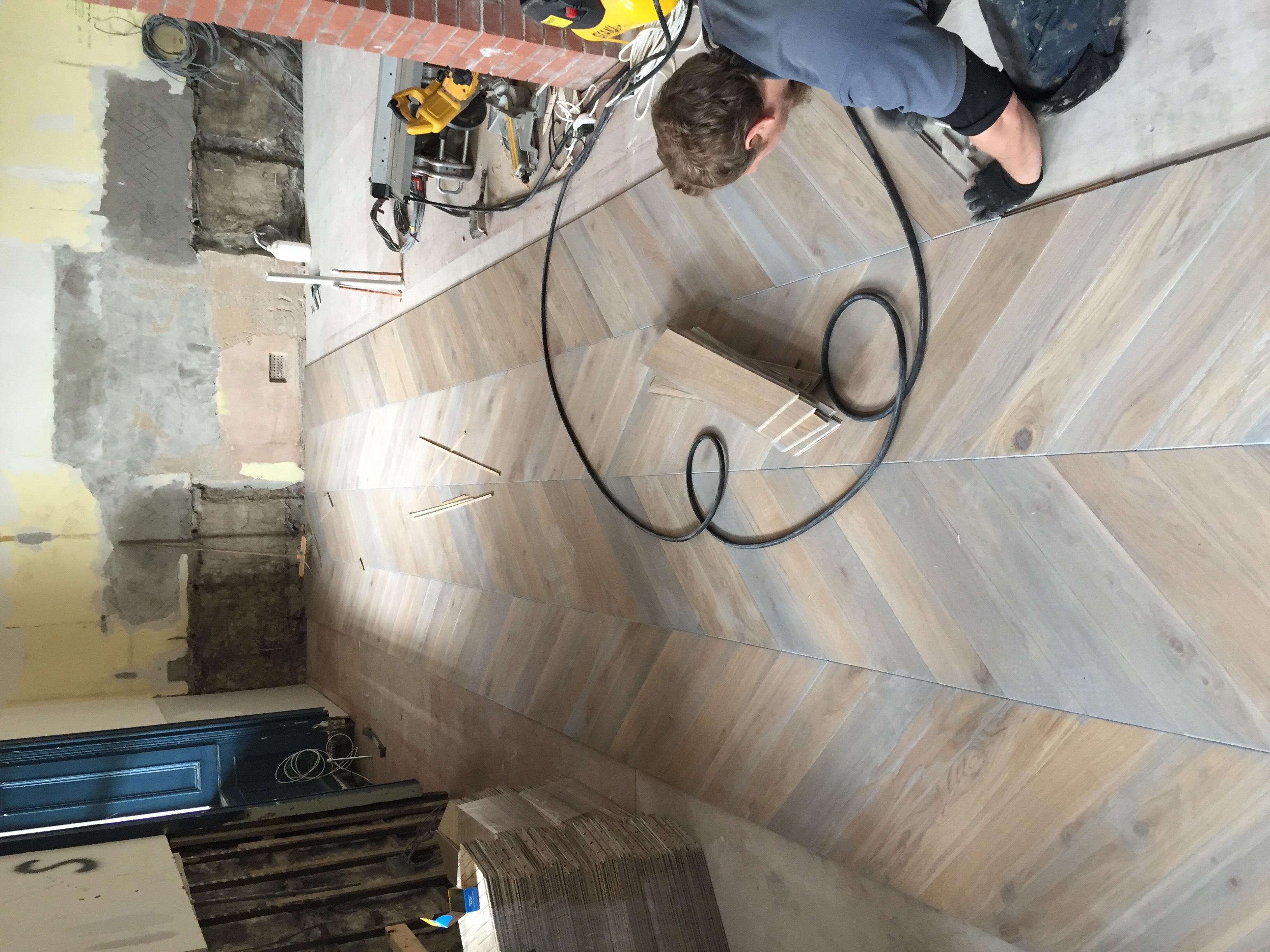 Unique Bespoke Wood - hardwood flooring company located in Edinburgh. We do full wood flooring supply and fitting services to residential and commercial projects in Edinburgh, Glasgow and London.
Chevron and herringbone parquet flooring supply and fitting, bespoke projects.
Photos
Chevron Parquet Floors - Supplied & Fitted
Luxury projects residential projects Westend, Drumsgheuh gardens Edinburgh. We supplied and installed these beautiful chevron parquet blocks.
www.ubwood.co.uk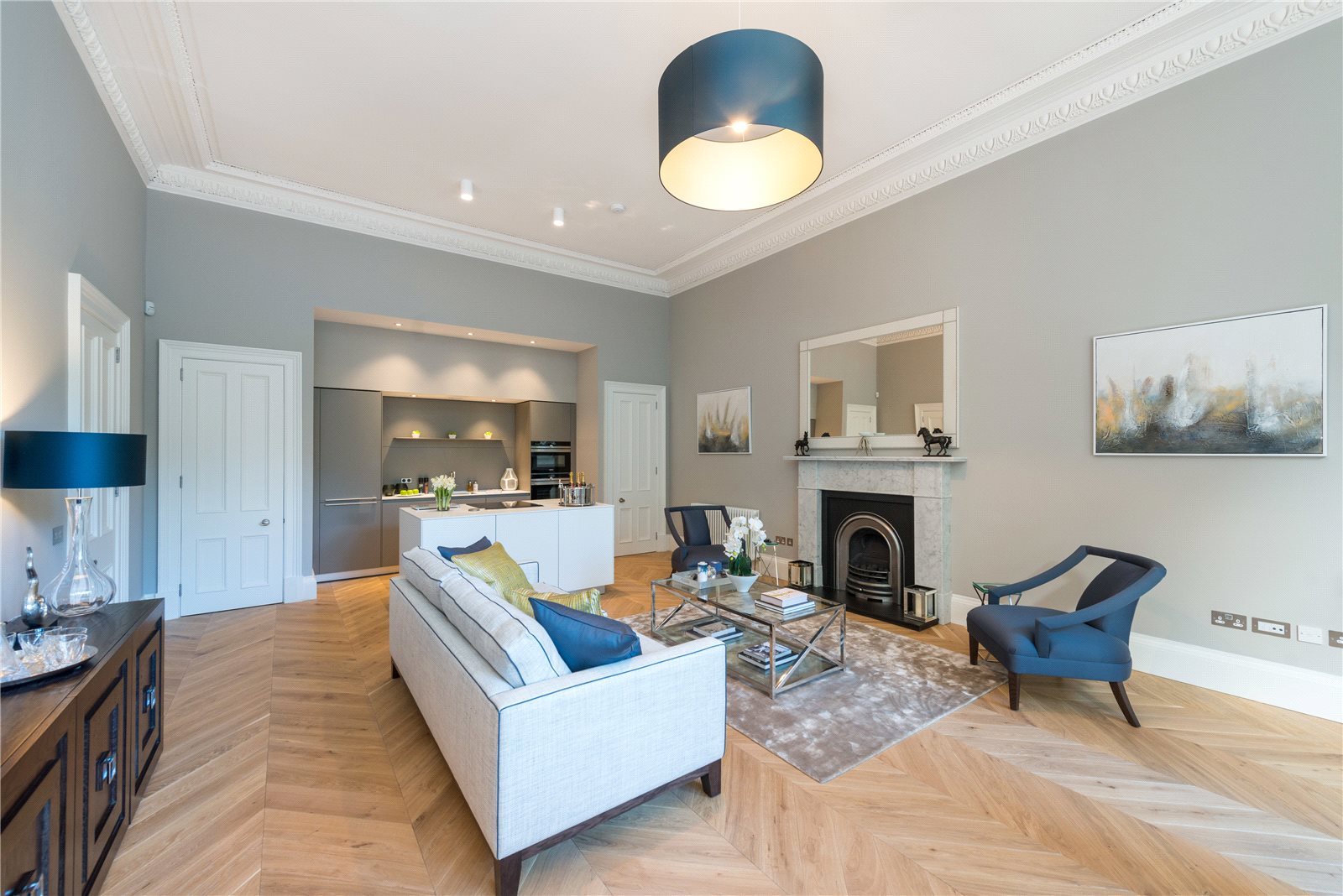 Reviews and Ratings
Iain Masterton, Edinburgh, Scotland
This is a disreputable company and should not be in business. They take your money and never install the flooring. I and other defrauded customers are currently suing the company to claim back large cash sums from them. Other reputable flooring companies are available - find one.
Guys did a great job, excellent from start to finish.
David M., Edinburgh, Scotland
Great products have used on many occasions in Edinburgh and Glasgow. Good installers.