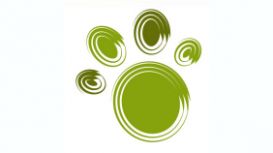 Panda Bamboo Flooring is manufactured from mature bamboo canes, which have at least three years growth and are selectively harvested from managed forests. Chinese Phyllostachys Pubescens is well known for its distinctive features such as having a straight main stem, which has little difference between upper and lower diameter.
It has thicker texture, denser fibre and lower content carbohydrate than other sorts of bamboo, which is apt to resist worms or mould.
Panda Bamboo Flooring is the fastest growing grass plant and is Environmentally the best product available for hard flooring. Harvesting for Panda flooring does not effect the feeding habits of the Panda Bear. Panda Bamboo Flooring is tougher and has more elasticity than Oak, Beech and other well known wooden floors. Our new strand woven bamboo is twice as strong as other flooring.
---
Reviews and Ratings
We do not have any reviews about Panda Bamboo Flooring available right now.