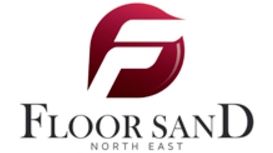 We take great pride in being an independent Junckers approved maintenance contractor in Newcastle and Northumberland areas. For floor sanding Newcastle, we have been working in the area for many years, we have undertaken refurbishment in both hardwood and softwood leading to us being one of the most experienced specialists in the UK.
Besides refurbishment, we also carry out maintenance services as well as new installations. Our area of coverage includes both the public and private sectors. We have been lucky enough to successfully complete projects in learning institutions such as schools and colleges, leisure centres, commercial enterprises, castles and of course homes.
---
Contact Details
Floor Sand North East
76 Elmwood Park Gardens Gosforth
Newcastle upon Tyne, Tyne and Wear
NE13 9DP
Larger Map
Get Directions
Services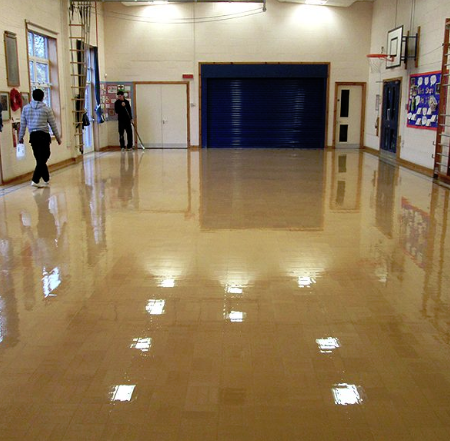 If your institution is more than 50 years old, chances are high that the rooms and other premises within have wood floors specifically hardwood, herringbone or parquet. Even to date, most schools, colleges as well as universities still prefer this type of floors for good reasons. However, wood floors have their own shortcomings. We all admire them for durability but keep in mind that will require regular maintenance and if they look old and worn out, you will need to replace them.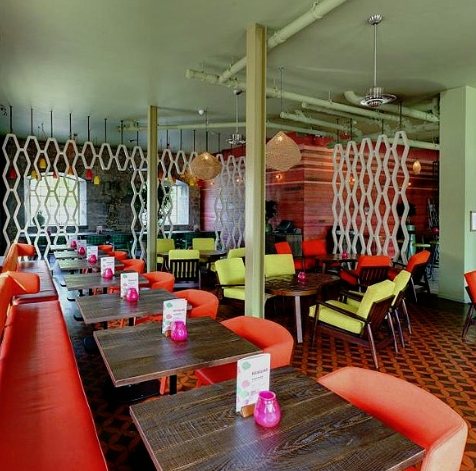 With regards to commercial flooring; when it comes to the visual aspect of a commercial outlet, two things matter most: walls and the floor. Of these two, the floor has a relatively high commanding presence and it's probably the reason why most commercial enterprises put more focus into making their commercial flooring impeccably neat and outstanding. To date, dozens of commercial enterprises still stick with traditional options, wood being the most prominent of all. This is because wood has demonstrated its capacity to meet the needs of most business in various ways.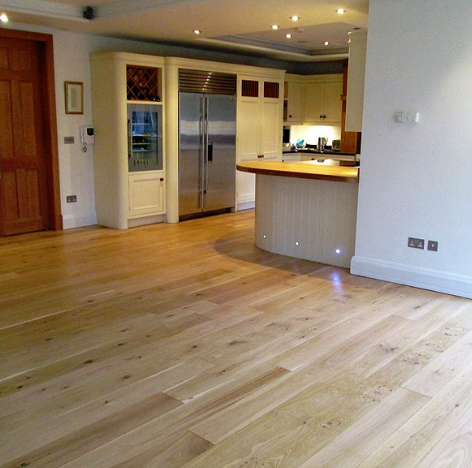 A larger percentage of the domestic flooring we restore are in local homes. Many houses in Newcastle and Northumberland areas have a wooden floor. In some cases, you will find the floor hidden beneath the carpet or clothed with tiles. But more often, the floor is exposed. Throughout the years, we have been approached by customers with different needs. If you've never cared to know the status of the floor hidden under the carpet/tiles in your living space or in every other room, this is the time to do so. Many are usually shocked to discover just how aged and rusty the floors are.
Reviews and Ratings
We do not have any reviews about Floor Sand North East available right now.